Rubber Dehumidifier
, also known as rubber hygroscopic agent and rubber vulcanized defoamer, can be used as a compounding agent in rubber and certain rubber and plastic products to absorb the fillers, vulcanizing agents, accelerators, and
foams used in the production process of the products. The water brought in by the agent, etc., makes the product without pores, the section is uniform, dense, and the surface is smooth and beautiful. Especially suitable for normal
pressure vulcanized rubber assembly line, it is a must
One of the indispensable additives.
Physical and chemical properties
product category
Divided into three types: Ⅰ, Ⅱ, and Ⅲ. Type I defoamer is pure white powder;
Type Ⅱ defoamer is slightly yellow or white powder;
Type Ⅲ defoamer is light yellow or light gray paste-like solid.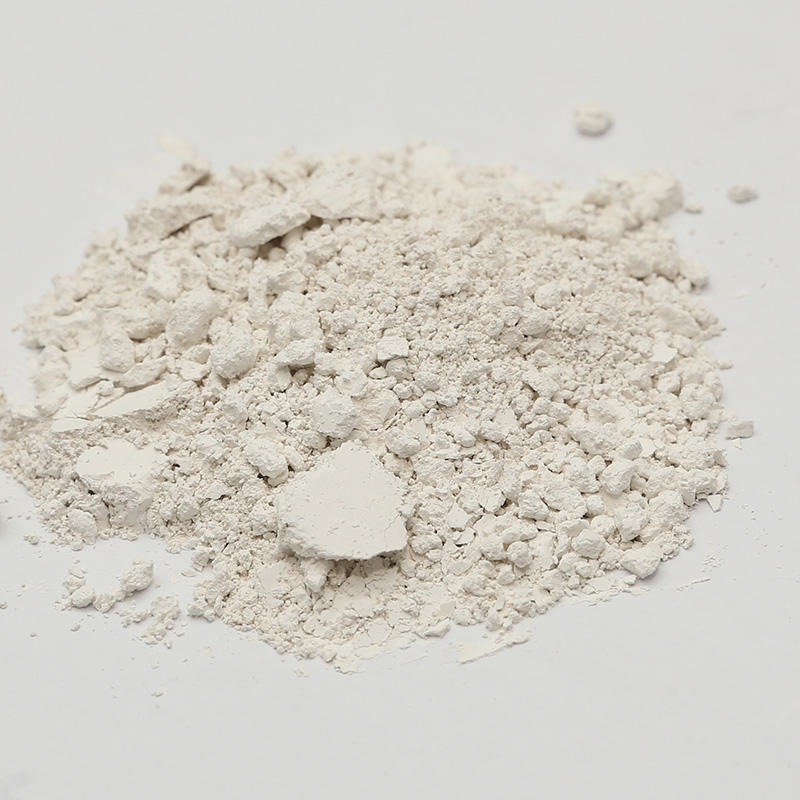 Product ingredients
The main components of the three defoamers are calcium oxide, and they all contain organic matter, which have strong water absorption and produce calcium hydroxide after the reaction.
Product additives
The surface of the particles of the three products are coated with one or more organic substances to form a protective film to passivate and protect the main components to prevent premature hydration. These organics play a role in the
dispersion of rubber to make it evenly dispersed.
Technical index
(Note: The implementation standard for the following indicators is Q/PBH01-2003)
Project Index (%) Index (%) Index (%)
Type Ⅰ Type Ⅱ Type Ⅲ
Sieve residue 45 microns (≤) 0.45 0.45 0.45
Burning weightlessness (≤) 5 22 30
Calcium oxide (calculated on dry basis after burning) (≥) 95 95 95
Packaging, storage and transportation
The packaging companies have different standards. But it should be noted that the product should avoid contact with acid, steam or liquid water, and the packaging should not be damaged. Moisture-proof measures must be taken during
storage and transportation.