As mentioned above, because the tackifying resin in the rubber products and tire industries only
provides the necessary viscosity during processing, the research on its tackifying mechanism has not
attracted enough attention. Rubber products and tire companies are more concerned about The properties
of rubber products. Theoretical research on tackifying resins is more concentrated in industries that
use a large amount of tackifying resins, such as pressure-sensitive adhesives, hot melt adhesives,
etc. The amount of tackifying resins in these fields can be as high as 50 to 70 parts. Since hot melt
adhesives and pressure-sensitive adhesives are also composed of rubber and tackifying resin, the
tackifying mechanism in these fields can also be applied to the rubber industry. The explanation
mechanism can be divided into two aspects: one is the theory of molecular adsorption and diffusion on
the rubber contact surface, and the other is the formation theory of the contact interface. To make a
simple description of this, it should be remembered that no one theory can fully explain the existing
phenomenon. The molecular adsorption and diffusion theory on the rubber contact surface includes
multiple explanations such as contact, adsorption, and diffusion, and finally unified into two-way
adsorption and diffusion.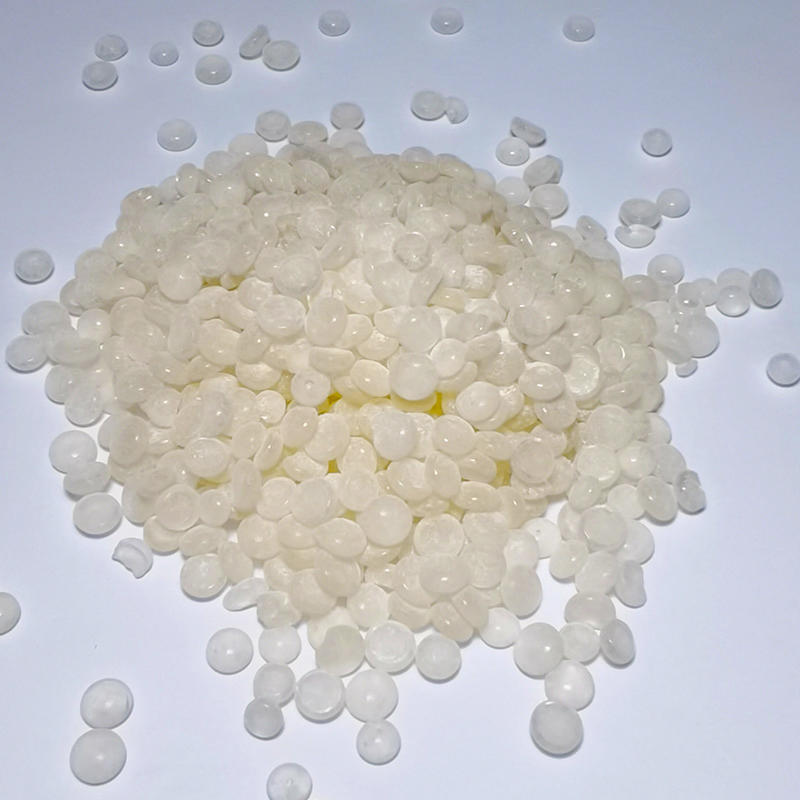 Based on physics, it is known that when two materials are in contact, an
interaction force will be generated between the atoms and molecules in the materials. These forces
include strong forces such as chemical bonds, as well as weak forces such as hydrogen bonds and
dispersion forces. For the material, its viscosity is affected by the dispersion force, polarity and
hydrogen bond. For rubber materials, the polymer can diffuse and chain entanglement after contact.
Through the diffusion of polymer molecules, the two surfaces are finally connected to Together. This
explains well why small pieces of rubber become a whole piece after being placed for a certain period
of time, because as time goes by, the diffusion of polymers continues and eventually forms a whole.
The diffusion and entanglement of polymers are closely related to their relative molecular weights.
Smaller molecular weights are easier to diffuse, but entanglement is lower; higher molecular weights
are more difficult to diffuse, but entanglement and strength after entanglement occur Good. For the
fields that use less tackifying resin, when considering the choice of tackifying resin, it is also
necessary to consider the influence of the relative molecular weight of the rubber on the viscosity.