Rubber peptizer
SJ-103 is a kind of thiophenol chemical peptizer, suitable for mastication of natural
rubber and synthetic rubber. The use of this peptizer can improve the plasticity and efficiency of
rubber mastication, shorten the mastication time by about one-third, save energy and improve labor
production efficiency. It is an ideal high-efficiency and energy-saving rubber processing aid.
1. Product performance:
It is suitable for mastication at higher and lower temperatures. It can be used on open mills and
internal mixers. The low-temperature mastication temperature is 50-80, and the high-temperature
mastication temperature is 130-160. The physical machinery for rubber after plasticization There is no
adverse effect on performance and performance after aging.
This product is non-toxic, partially melted, almost insoluble in water and most organic solvents. At
room temperature, dry, moisture-proof and dark conditions, sealed storage for 10 months will have no
effect on product performance.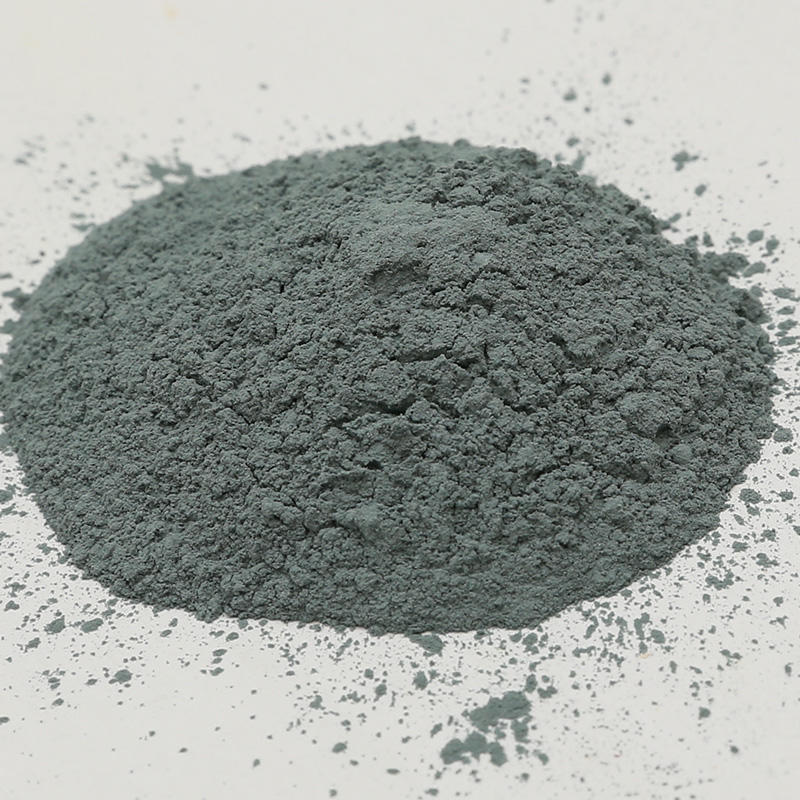 Product implementation standard (enterprise standard Q/LLH006-1999)
Index name Technical index
Ignition margin (900±25, 2 hours) ≤%55
Heating loss (70±2, 2 hours) ≤%2.5
Fineness (um)≤88
Residue on sieve (100 mesh) ≤%1.0
Appearance: fine light gray or light yellow powder
Special specifications can be customized according to customer requirements.
2. Adding method:
1. Add separately when plasticizing.
2. Add at the same time with accelerator M and accelerator DM.
Usage amount:
In natural rubber, it is added at 0.1-0.3% of the weight of the rubber compound.
In synthetic rubber: styrene butadiene rubber 1.5-2.0% (130--150)
Nitrile rubber 2.5-3.5% (130--150)
Neoprene 2.5-3.5% (80--110)
Butyl rubber 0.15-0.8% (100--170)
Butadiene rubber 0.15-2.5% (130--160)
Isoamyl gum 0.15-0.3% (80--150)