Microcrystalline wax
, white amorphous amorphous solid wax, mainly composed of C31-70 branched chain saturated hydrocarbons, containing a small amount of cyclic and linear hydrocarbons, odorless and tasteless. Insoluble in ethanol, slightly soluble in hot ethanol, soluble in benzene, chloroform, ether, etc.; miscible with various mineral waxes, vegetable waxes and hot fatty oils. It is mainly prepared by refining the residue after petroleum fractionation as the raw material. Used for glazing agent, rust inhibitor, carbon paper, candle, packaging dipping and fruit coating for paste products; also used in cosmetics, crayons, shoe polish, various glazing waxes, etc. To
Physical and chemical properties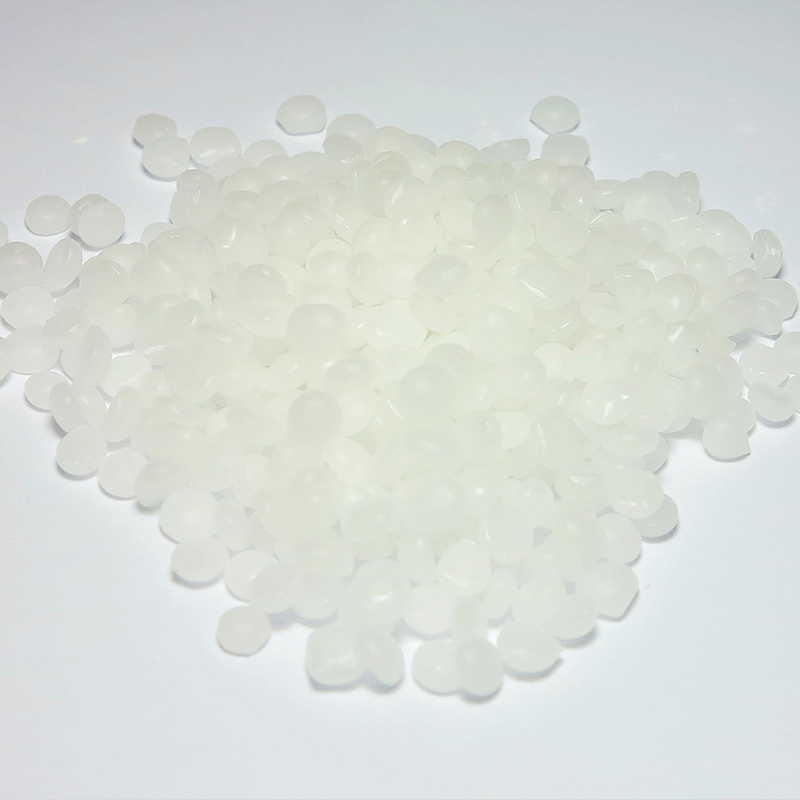 Properties:
Odorless and tasteless, white amorphous solid wax.
Density:
0.8-0.92g/ml
Melting point:
60-90℃[3]
Boiling point:
510.078℃ (760 mmHg)
Lightning:
215.876℃[2]
Solubility:
insoluble in ethanol, slightly soluble in hot ethanol, soluble in benzene, chloroform, ether, etc.; miscible with various mineral waxes, vegetable waxes and hot fatty oils.
Chemical composition

Mainly C31-70 branched saturated hydrocarbons, containing a small amount of cyclic and straight chain hydrocarbons, ash content below 0.05%, and heavy metal lead and arsenic content below 2×10-6. This kind of wax is relatively viscous, ductile, not fragile at low temperatures, and has the property of preventing oil separation and precipitation when mixed with liquid oil. Microcrystalline wax with a melting point of 77-80°C is somewhat ductile, similar to soft ozokerite. The microcrystalline wax with a melting point of 88-90°C is hard and looks like montan wax in appearance.
resolve resolution
The refining method is mainly used. Using the residue after petroleum fractionation as a raw material, it is obtained by distilling and extracting the fraction of branched chain saturated hydrocarbons above C31, and then deoiling and decolorizing.
The main purpose
Used for glazing agent of paste products, rust release agent, carbon paper, candles, packaging dipping and fruit coating; also used in cosmetics, crayons, shoe polish, various glazing waxes, etc.