Rubber adhesive
is a kind of adhesive made of synthetic rubber or natural rubber such as neoprene, nitrile, butyl silicone rubber, polysulfide, etc. as the main material. It has excellent elasticity and is suitable for bonding soft materials or materials with very different thermal expansion coefficients, such as the bonding between rubber and rubber, rubber and metal, plastic, leather, wood and other materials. It has a wide range of applications in sectors such as aircraft manufacturing, automobile manufacturing, construction, light industry, and rubber product processing.

1. Classification

Rubber adhesives are mainly divided into two categories: structural adhesives and non-structural adhesives. The structural type is divided into solvent glue type and adhesive film tape type. Most of them are composite systems (except polyurethane glue), which will be discussed in section VII. Non-structural rubber adhesives can be divided into two categories: solution type and emulsion type. Among them, the solution type rubber adhesive (rubber glue for short) is the main type.

2. Features

Rubber glue is divided into two types: non-vulcanized and vulcanized. After the raw rubber is fully masticated and directly dissolved in organic solvents, non-vulcanized rubber adhesives, such as natural rubber, cyclized rubber, and reclaimed rubber, can be prepared. This type of glue is inexpensive but has poor strength. The vulcanized rubber glue is made by adding vulcanizing agents, vulcanization accelerators, reinforcing agents, tackifiers, antioxidants and other compounding agents to the raw rubber after mastication. It is made by dissolving in organic solvent after mixing. This glue has better performance, so it has a wide range of applications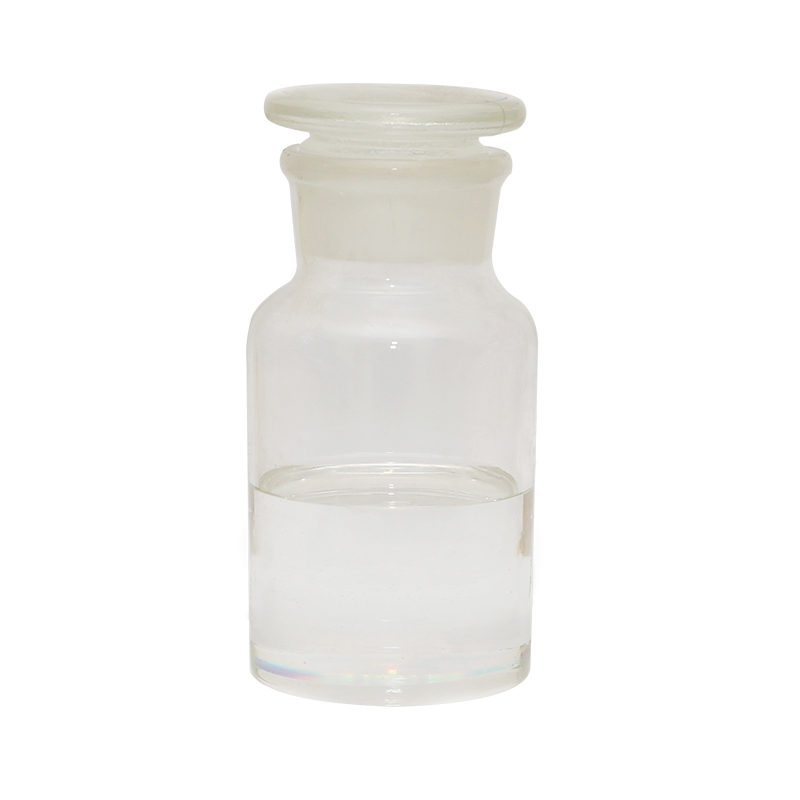 It can form HRH direct bonding system with various resorcinol donors. It is widely used for bonding various rubber and nylon, polyester, rayon, glass fiber and brass-plated or galvanized steel cord. Manufacturing tires, conveyor belts, hoses and tapes, etc. In the rubber mixing process, the adhesive A is added together with the accelerator and sulfur in the later stage, and it is best to complete the mixing below 100°C to avoid the premature release of formaldehyde from the rubber material and the resinification reaction.